Talent Acquisition, Intelligence & Development
Executive Search
We know where to find the executives you need and how to attract the very best talent to your organisation. We provide a unique blend of deep market and recruitment expertise with a focus on value-added profile analysis and thematic research. Each of our retained clients is provided not simply with a shortlist of candidates but a complete overview of the market, with detailed proprietary data on competitors, teams and special interest individuals.
Board Acquisition
We recruit chairmen and directors for public, major private and family-owned companies, as well as startups and nonprofit organisations. Our knowledge of board dynamics and privileged access to and knowledge of the most sought-after directors helps clients build balanced and effective boards - this includes strong emphasis on gender and geographical diversity. We use specialised assessment tools to test high achievers from a diverse range of backgrounds and experience have the intrinsic qualities to become effective board directors.
M&A Resourcing
We specialise in end-to-end talent resource management throughout the M&A process. Our team have extensive experience in achieving transition goals which includes cross-border or domestic acquisitions, mergers, spin-offs and divestitures, across geographies and industries. Working closely with our in-house M&A advisory practise, we provide in-depth industry expertise which greatly facilitates deal closure.
To download our Talent Solutions brochure.
Industries & Segment Specialisation

Private Equity
Proprietary Fund, Portfolio Companies
Consumer
Manufacturing, Retail, Distribution, Media, Entertainment & Sports
Services
Financial, Logistics, Real Estate, Technology
Family Business Advisory
Succession Planning, Family Offices
Industrial
Energy and CleanTech, Automotive, Building Components, Chemical & Process Industries, Machinery and Engineering, Metals & Mining
Technology & Communications
Telecommunications, Mobile, Artificial Intelligence, Big Data, Semiconductors
Functional Practices
CXOs | Financial Officers | Human Resources | Information Technology Officers | Supply Chain
Talent Intelligence
How are we different? Our research and execution capabilities play a critical role in the search and selection process as we apply in-depth proven proprietary methodologies of intelligence gathering to gain candidate and business insights - which enables us to proactively identify, attract and manage the best talent available.
Organizational Maps
Detailed information on size and structure of target institutions, their key professionals and respective organizational movements, with strategic recommendations providing detailed insights and execution roadmap.
Competitive Maps
Macro and micro reports, and statistics with strategic recommendations on the target industry or sector. Competitive analysis by key talent targets, products, client base, general benchmarks and team structures.
Compensation Analysis
Accurate and detailed intelligence on compensation structures and levels offered by rival institutions, industry and segment standards.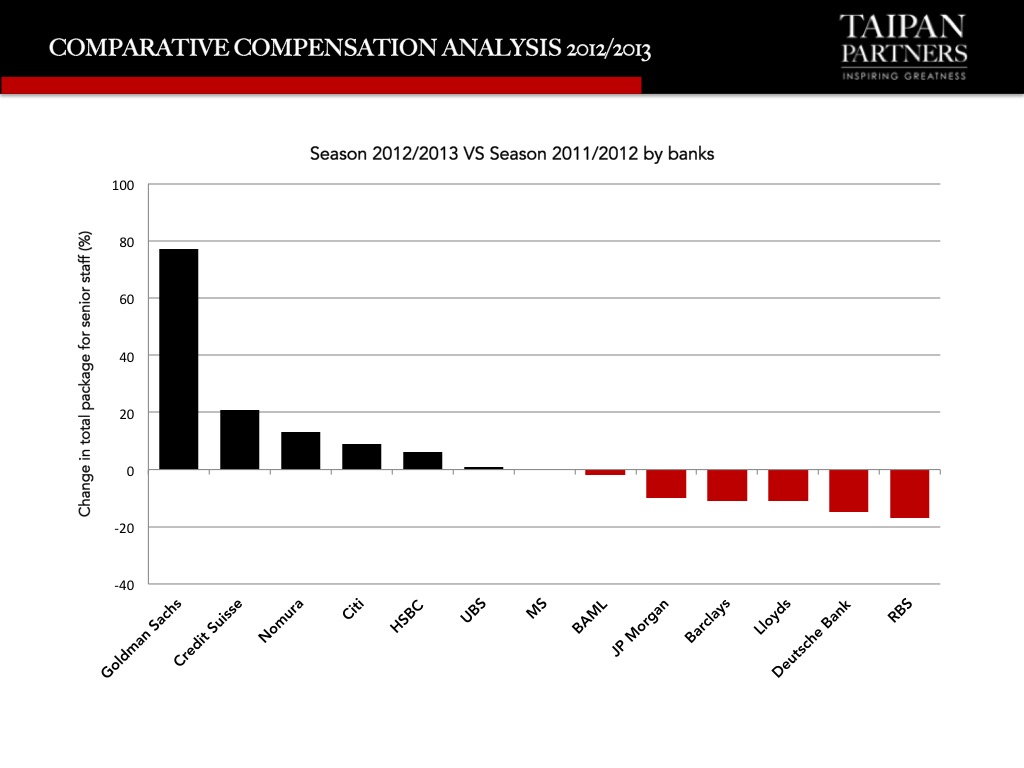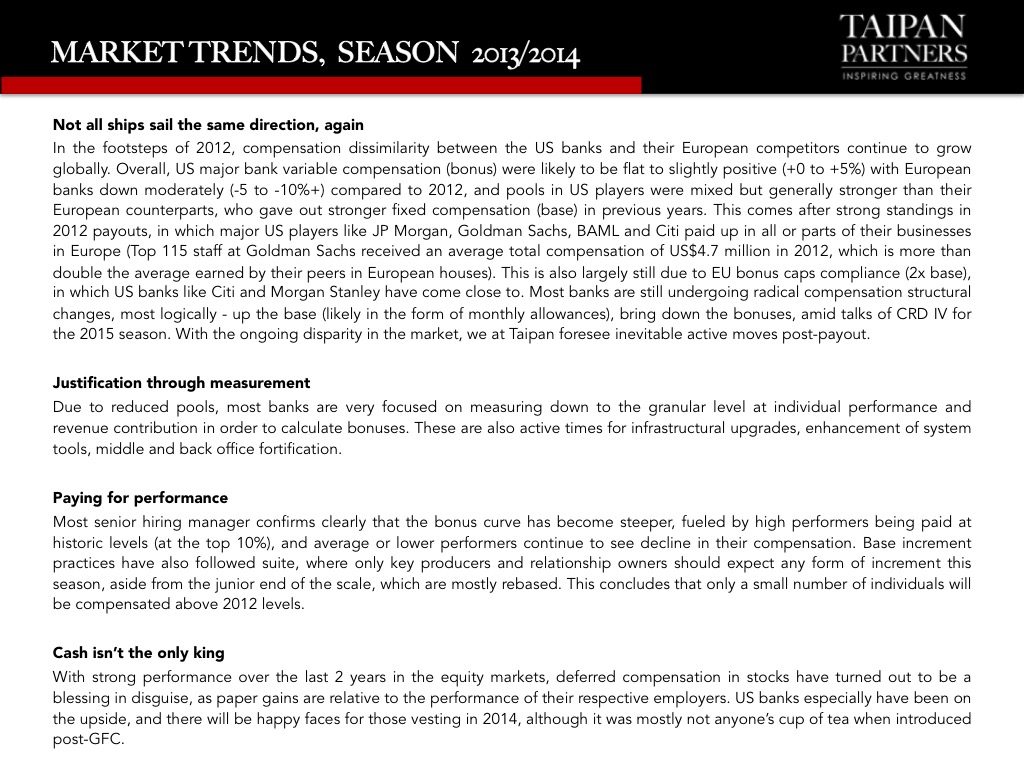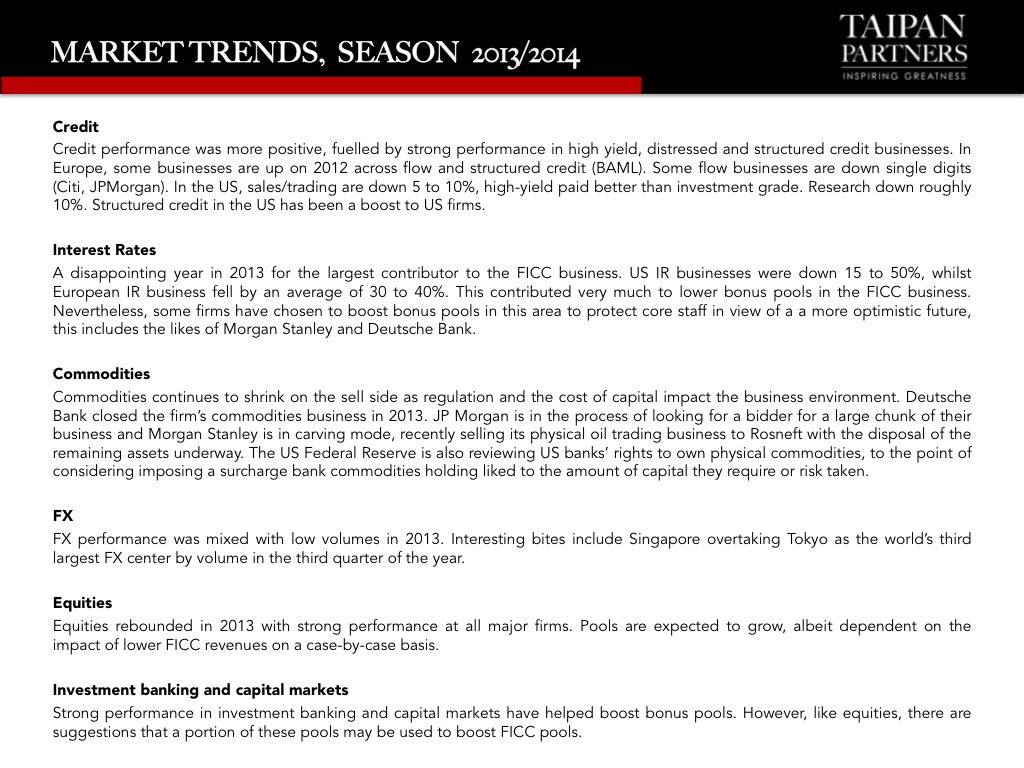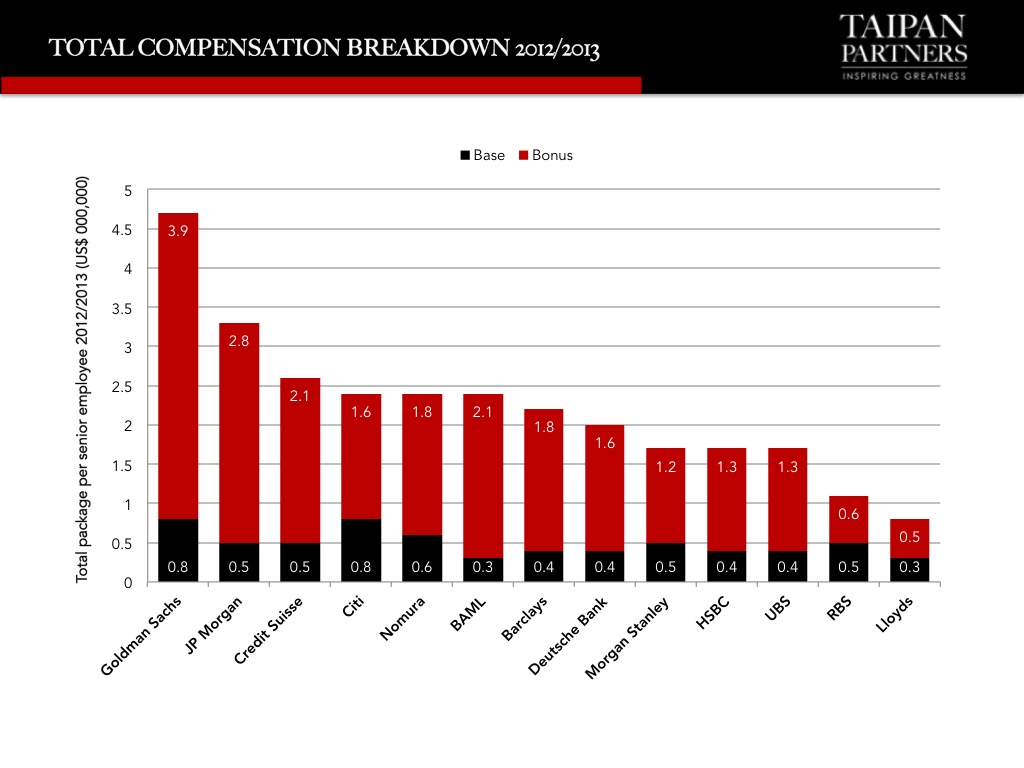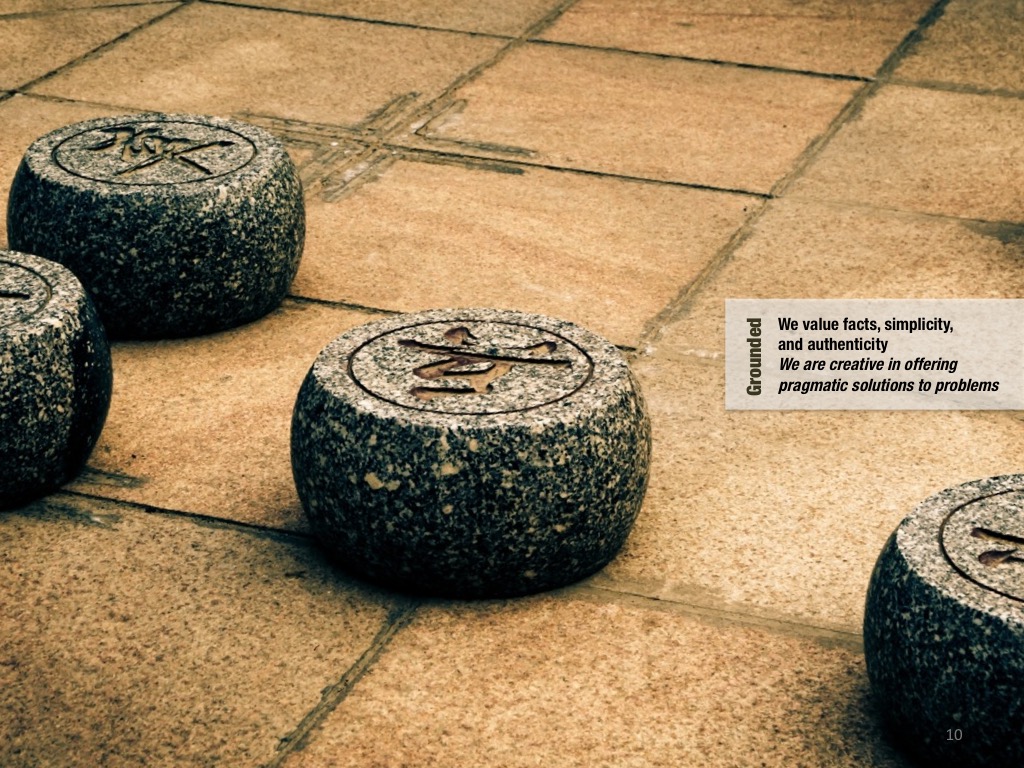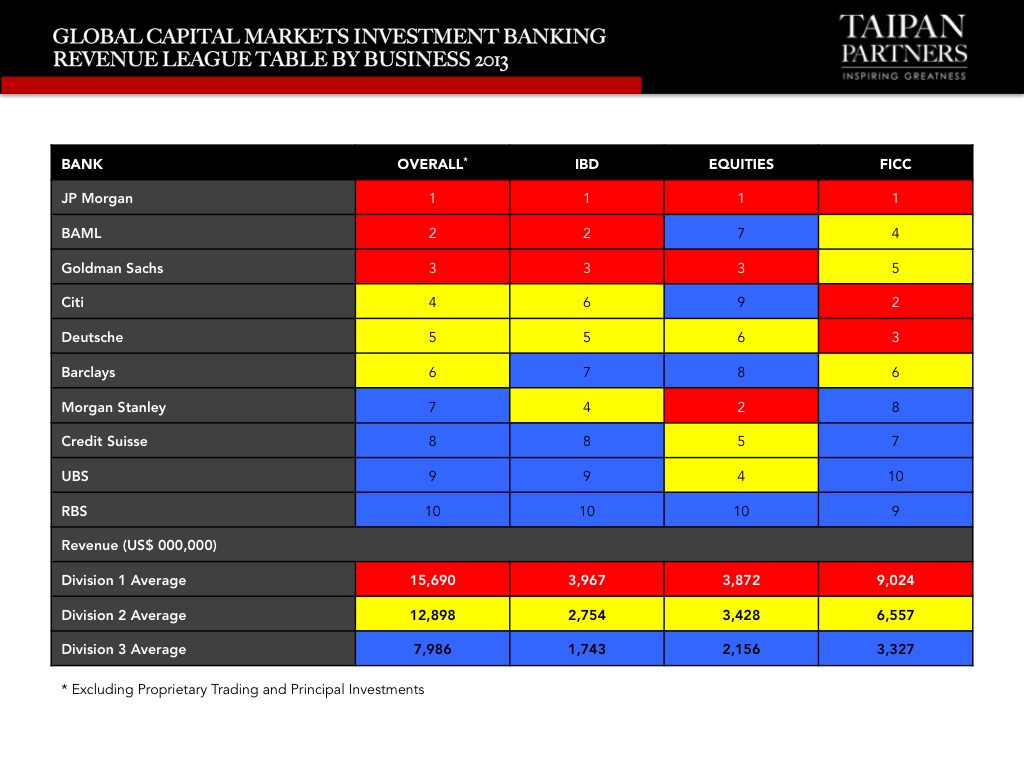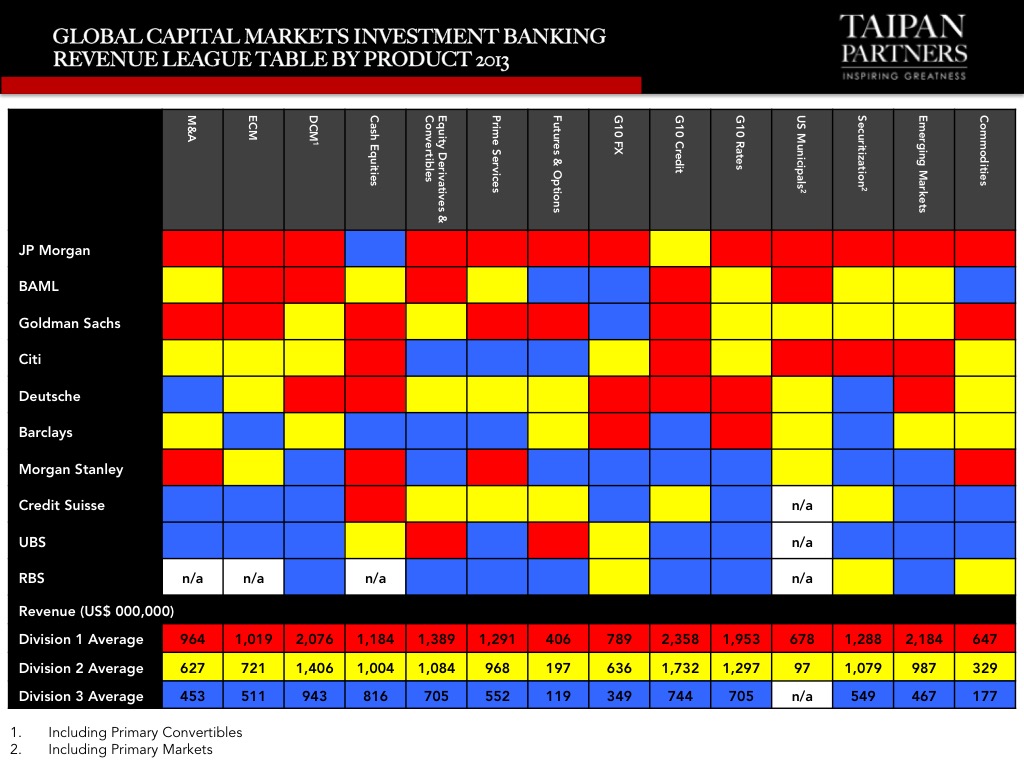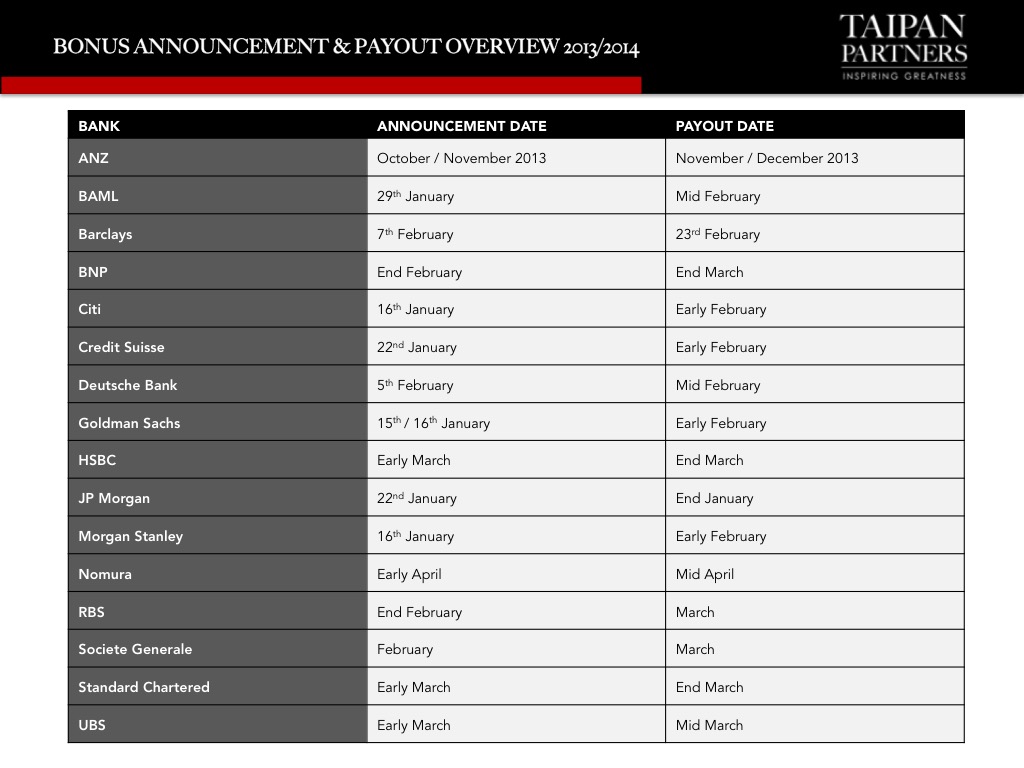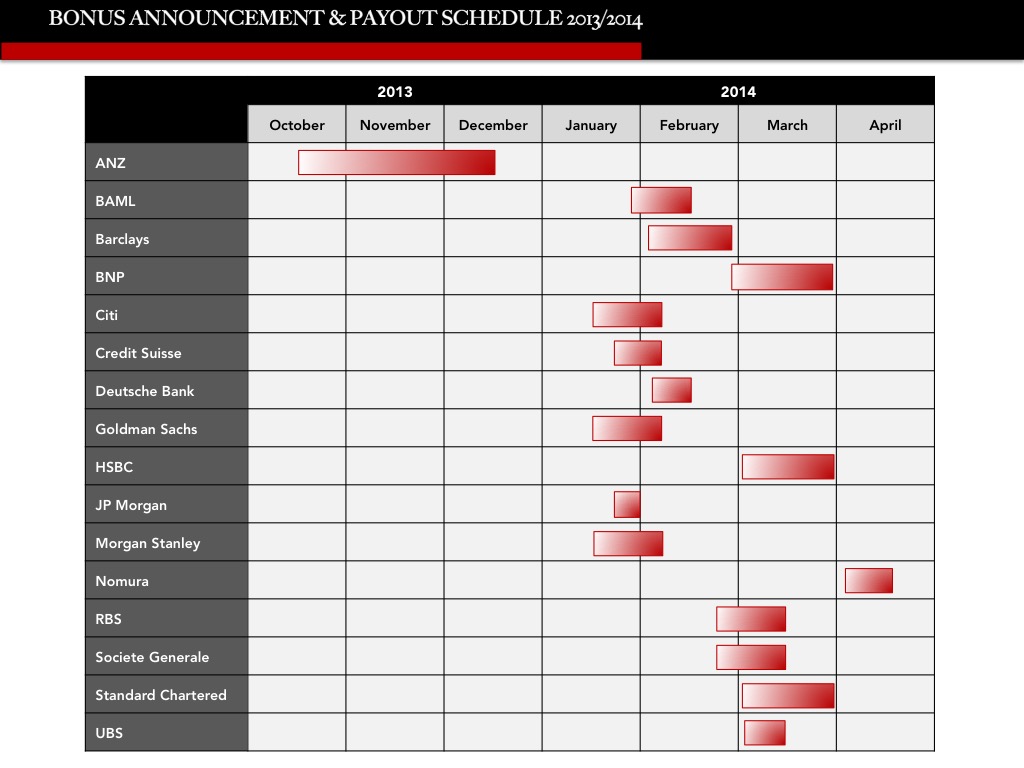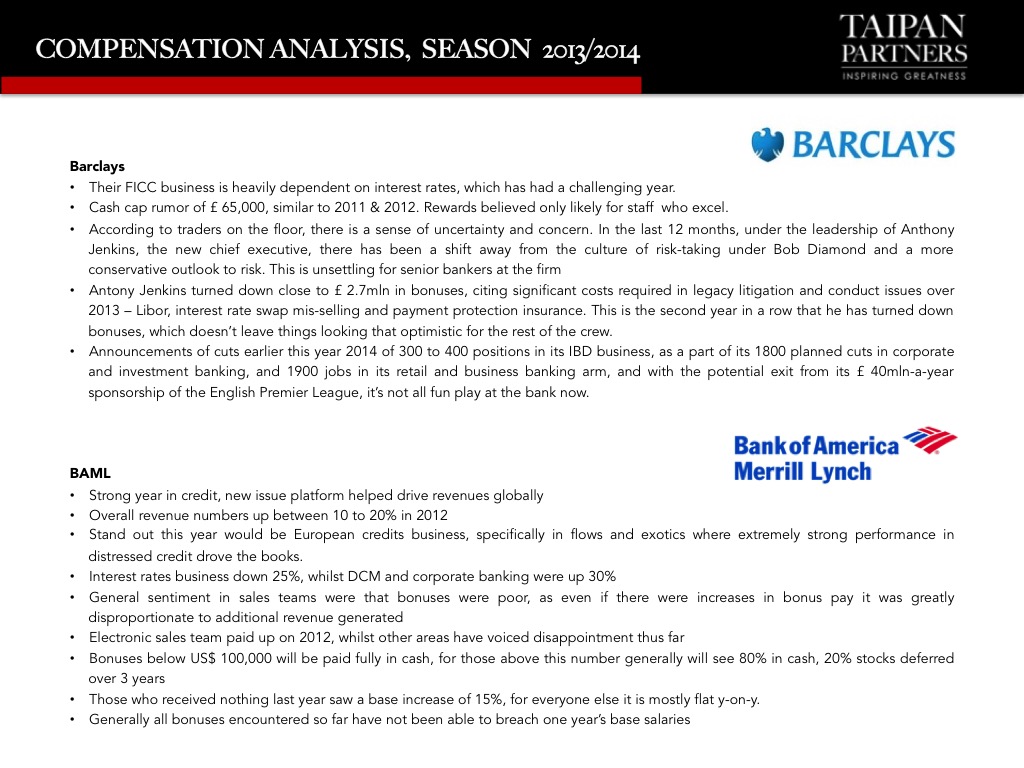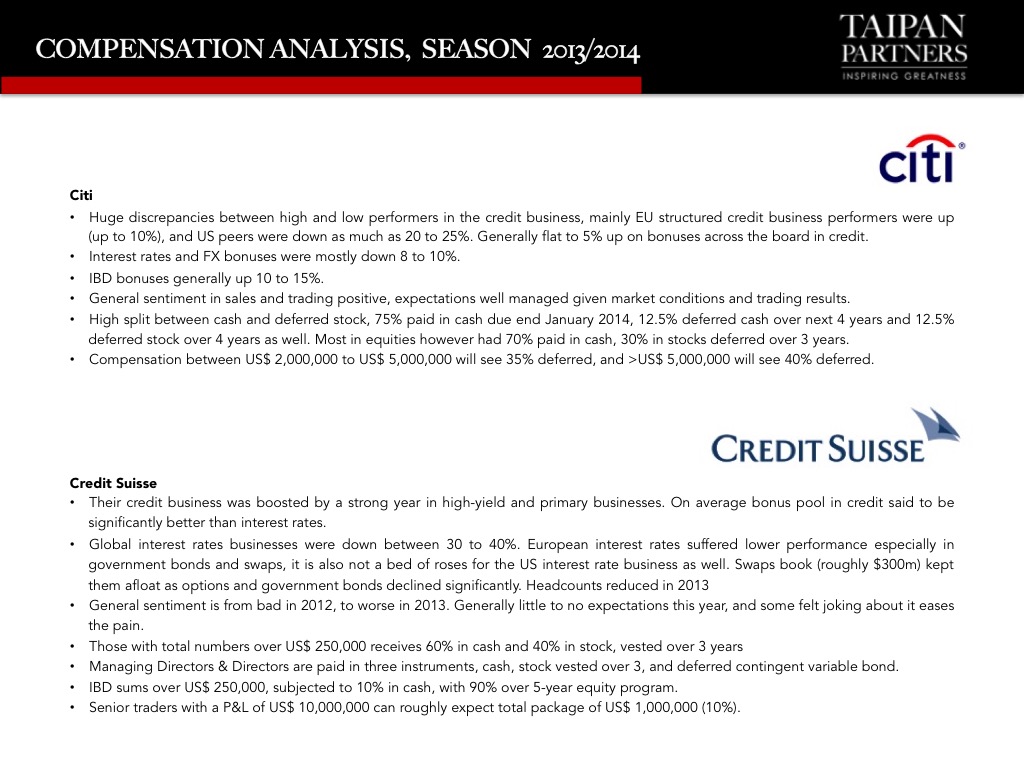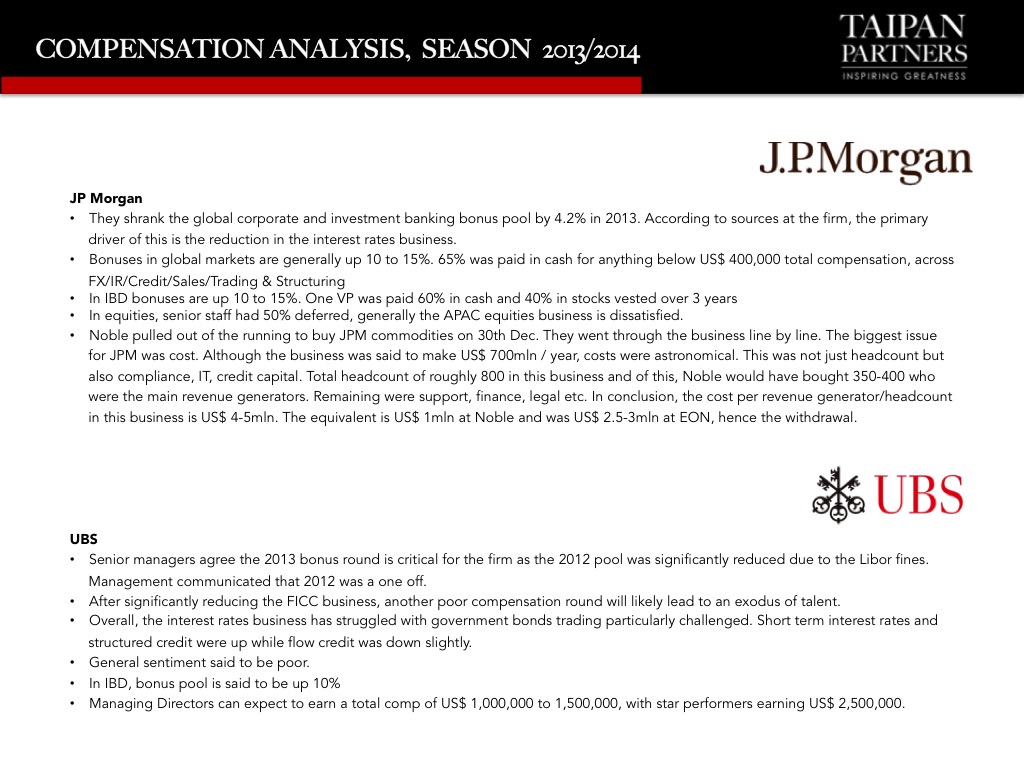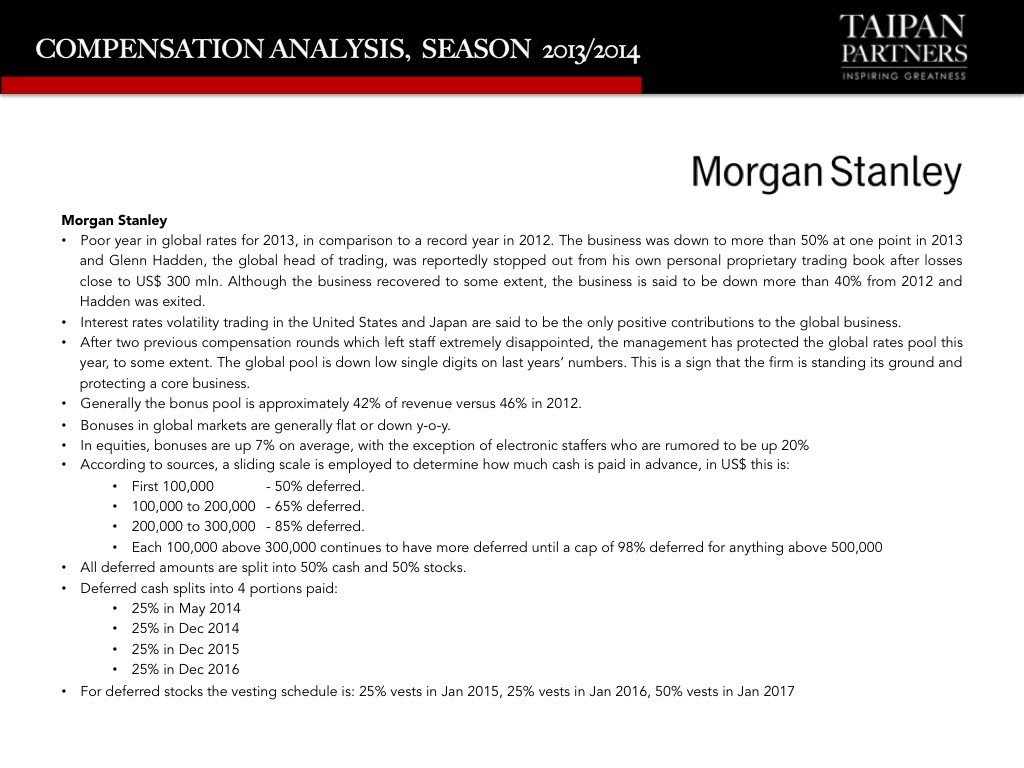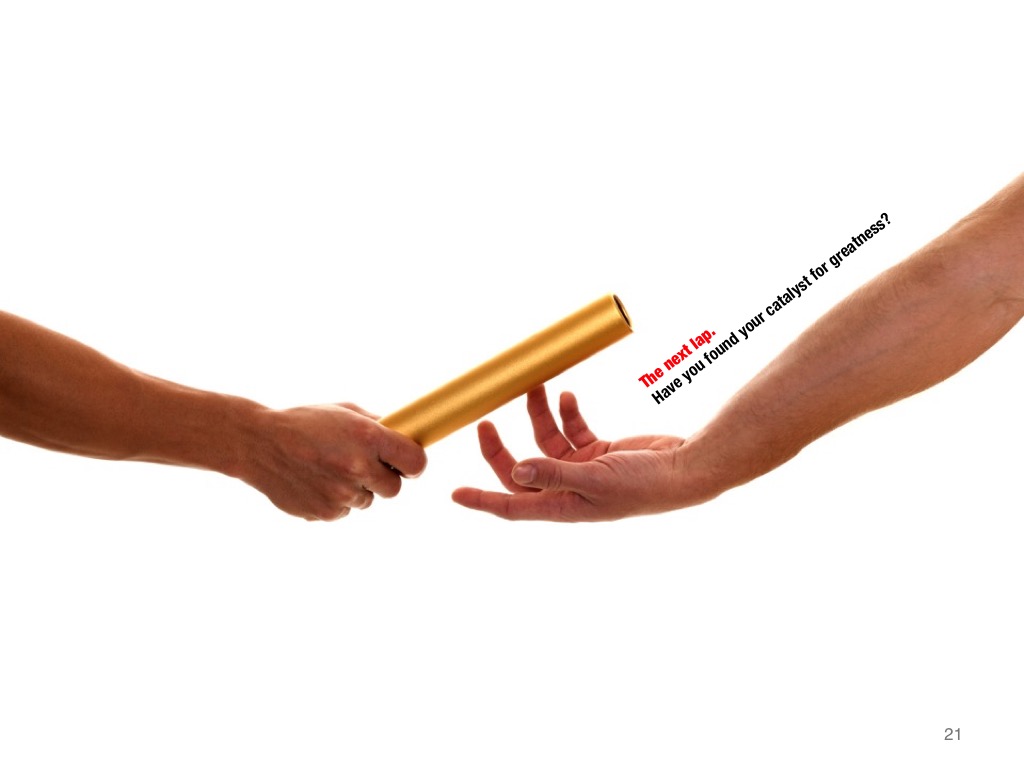 Talent Development
Our talent development platform provides targeted outsourced development solutions addressing all areas of our client's talent management strategy.
Executive Integration
Quickly understanding the organization's culture, setting the right priorities, and establishing credibility with colleagues and stakeholders are critical to a new appointment. In collaboration with the hiring manager and HR, we assist your new executive with an accurate and insightful overview of the integration exercise - presenting a vivid path to leadership success and immediate initiation. This is a 90-day program to achieving full impact.
International Interim Management
We help you lead business change, drive core business objectives and relieve pressured management teams by carefully selecting and appointing Interim Managers in the event of crisis management, sudden departure, illness, death, change management, managing change or transition, sabbaticals, MBOs and IPOs, mergers and acquisitions, and project management.
Recruitment Process Outsourcing (RPO)
By leveraging the economies of scale and scope of our specialist platform, you can achieve significant cost savings and high-quality results with clearly defined performance targets for all your traditional and value-added recruitment needs. Under this practise also includes our Organizational Design & Restructuring and Recruitment Technology services.
Get in touch on opportunities
HTML Forms powered by
Wufoo
.
Did you know of the confidence crisis women face at work?
Let's put things into perspective
Find out why, and how this affects your business
Taipan Partners is a champion of effective diversity.